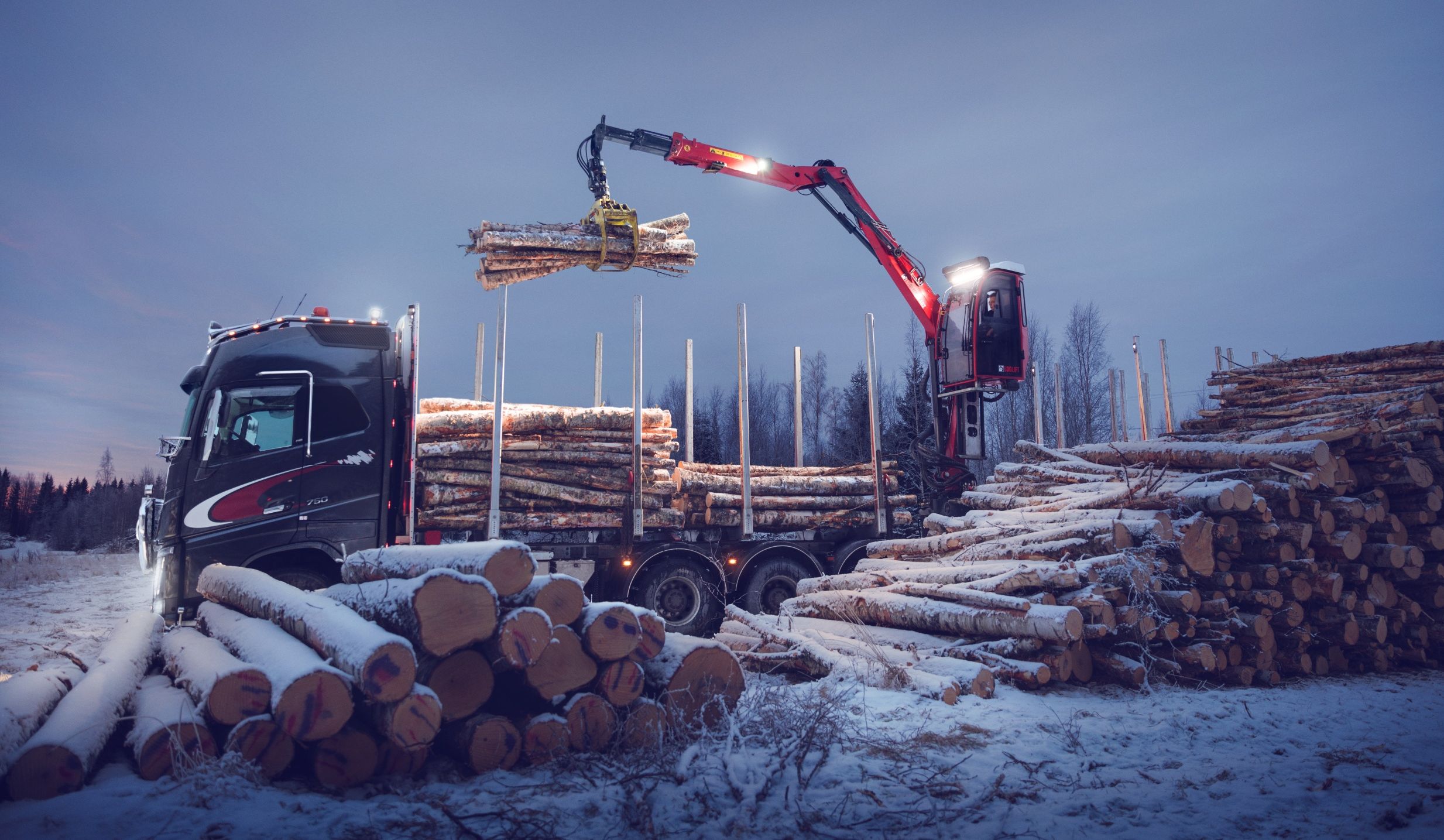 Our heavy machinery repair shop in Vilppula (Teollisuustie 16) is specialized in the maintenance and repair of forest machinery and timber loader cranes. We are the official service point of Hiab, specialising in Loglift and Jonsered forestry and recycling cranes. In addition, we are the authorised service partner of Kesla timber loaders. We also service e.g. Effer and Mesera cranes, as well as all other cranes of forest machines and timber trucks when needed.
LOADER CRANE SERVICE FOR VEHICLES
Pekka Huhtinen, tel. +358 44 771 7116
We serve nationwide in the modernization, repair and maintenance of loader cranes and related hydraulics in the wood processing industry. In addition to basic maintenance, we can offer a larger crane project delivery including all necessary components from crane to hydraulics, as well as design and installation. Read more about industrial loader crane services.
LOADER CRANE SERVICE FOR INDUSTRY
Ossi Nieminen, tel. +358 50 514 0471
Jani Pietarinen, tel. +358 40 544 9258
We carry out all kinds of crane repairs, such as replacement of pillars and gear parts, reconditioning of boom extensions, and filling of holes by welding and machining. For each job, we choose the most sensible combination of self-manufactured parts, refurbished replacement parts, original spare parts and the machining and welding service of our own workshop. In this way, we are able to customize each repair in a uniquely flexible and fast way – you won't get this kind of service anywhere else!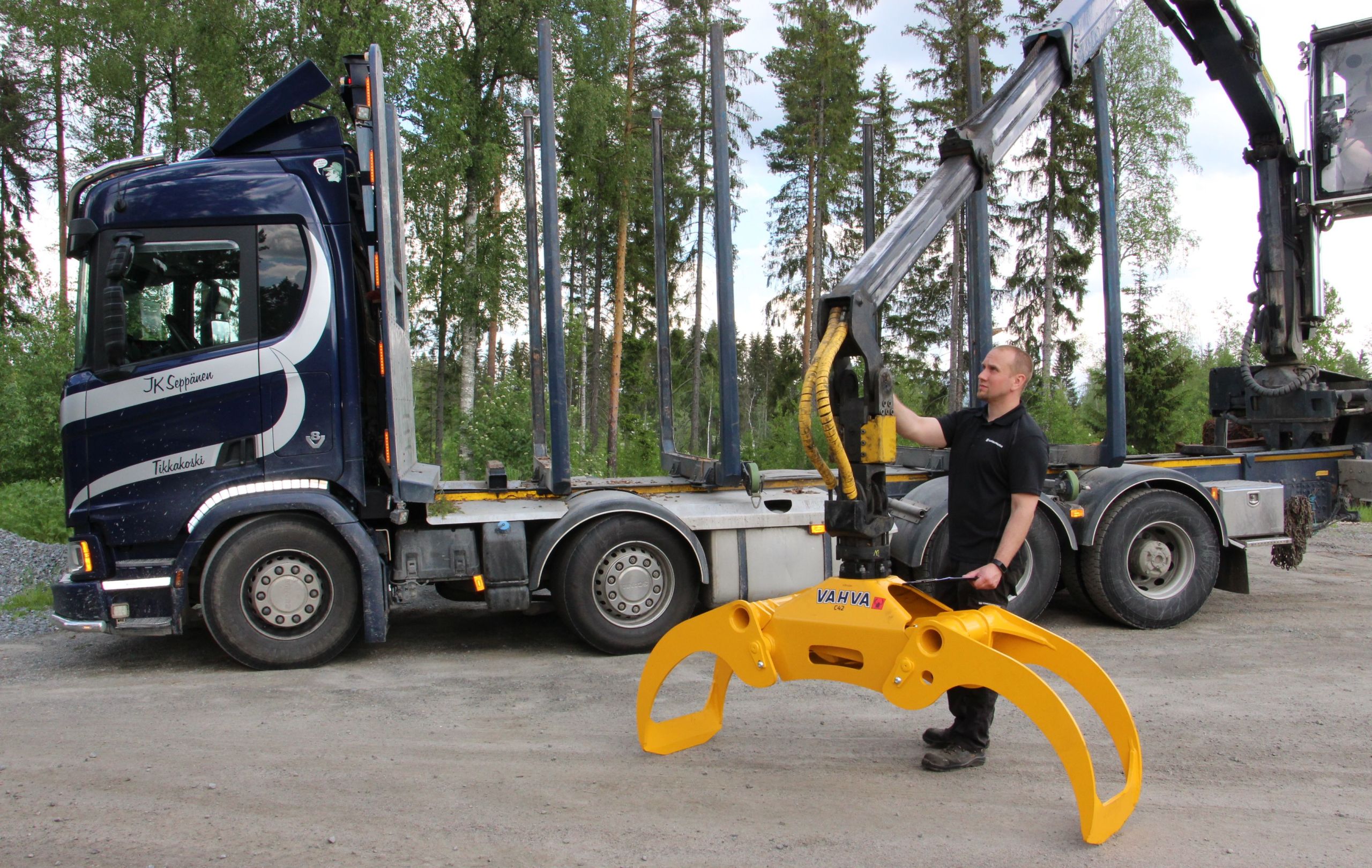 Our authorized crane inspectors perform commissioning and periodical inspections of timber cranes under 25 tm. The aim of the crane inspection is to ensure that the equipment meets the requirements set by legislation, but also to take care of the crane's performance and safety. We carry out inspections of both vehicles and loading cranes in the wood processing industry, serving nationwide. Order an expert crane inspection from us!
CRANE INSPECTORS
Ossi Nieminen, tel. +358 50 514 0471
Pekka Huhtinen, tel. +358 44 771 7116

Spare parts and reconditioned components for cranes
In addition to service, we manufacture and sell spare parts for cranes. In addition to new parts, our range includes refurbished replacement parts and dismantled parts. Our reconditioned component range is focused on pillars and slewing mechanisms of forest machine cranes. We also engage in cost-efficient reconditioning of entire timber loaders, utilising parts manufactured by us. Our most common models reconditioned to replacement units are Loglift 51 and 71, as well as John Deere CF510.
You'll find the replacement and dismantling crane parts in the product catalog: