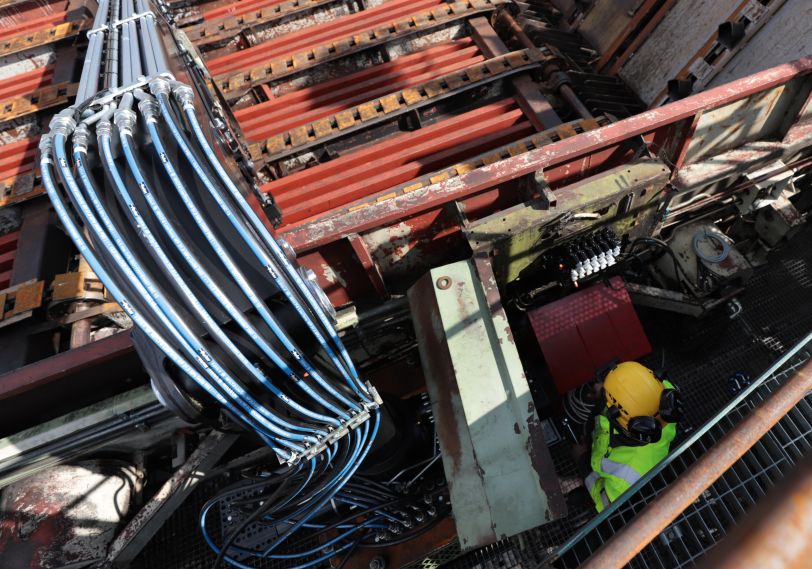 Industrial services and products
We offer versatile hydraulics repair shop and hydraulics-related maintenance services for industry. We maintain and repair e.g. hydraulic pumps, motors, cylinders, power units, accumulators and loader cranes. Our authorized lifting equipment inspectors perform commissioning and periodical inspections of timber loader cranes.
We perform installation work of industrial production lines. We also perform hydraulics measurements as well as installation and flushing of hydraulic piping. We manufacture HYPROX hydraulic power units, which we deliver installed in place if necessary. We sell hydraulic pumps and motors, valves, filters, seals, hoses, tubes and other hydraulic and pneumatic products for industrial use throughout Finland. We deliver domestic VAHVA grapples for the wood processing and recycling industry.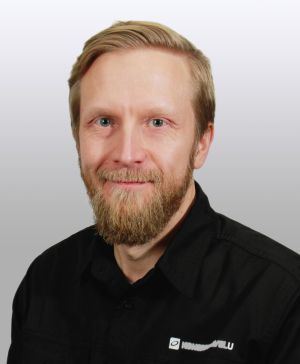 Mikko Koponen
Sales director, industrial hydraulics
Industrial sales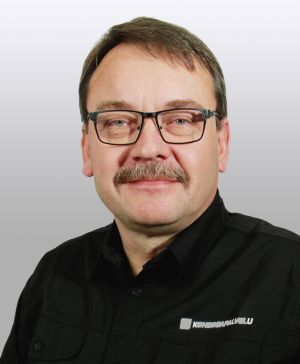 Ossi Nieminen
Sales manager
Industrial and mobile hydraulics, IQAN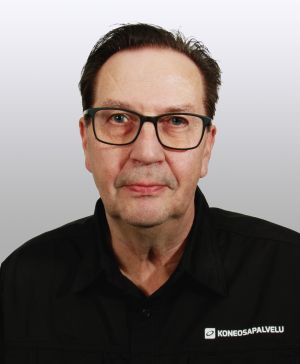 Rainer Hirvonen
Sales manager
Industrial and mobile hydraulics, pneumatics