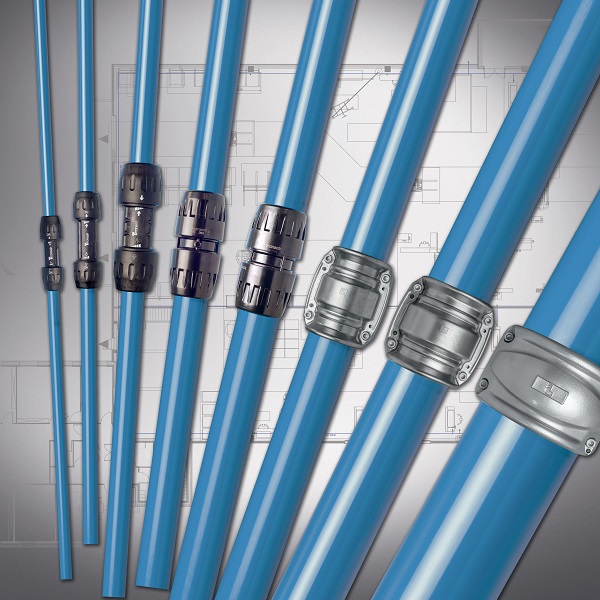 Our versatile selection includes pneumatic components, spare parts and accessories. We represent quality brands such as Parker, Pimatic, Emerson / Aventics and Camozzi. In addition to components by different manufacturers, we will also get you a design service for specifying a compressed air system.
Parker Transair piping system
With Parker's aluminium Transair piping system, we can quickly build transfer and workstation piping and tubing that can be easily expanded and modified without welding or other joining processes. If you also need compressors for compressed air production, we can provide them with accessories on a turnkey basis.
Check out the Parker Transair system:
We look forward to serving you with our pneumatics expertise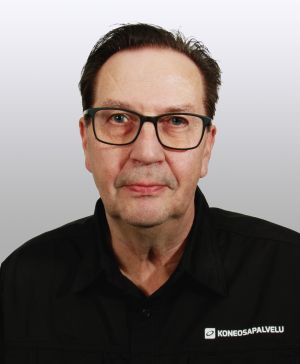 Rainer Hirvonen
Sales manager
Industrial and mobile hydraulics, pneumatics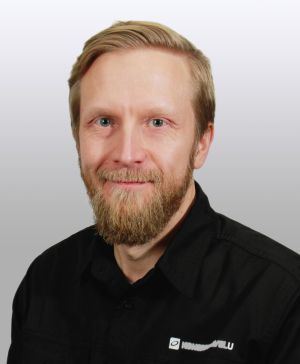 Mikko Koponen
Sales director, industrial hydraulics
Industrial sales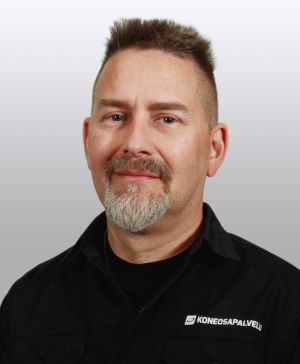 Rami Kurikka
Technical sales
Industrial hydraulics and pneumatics