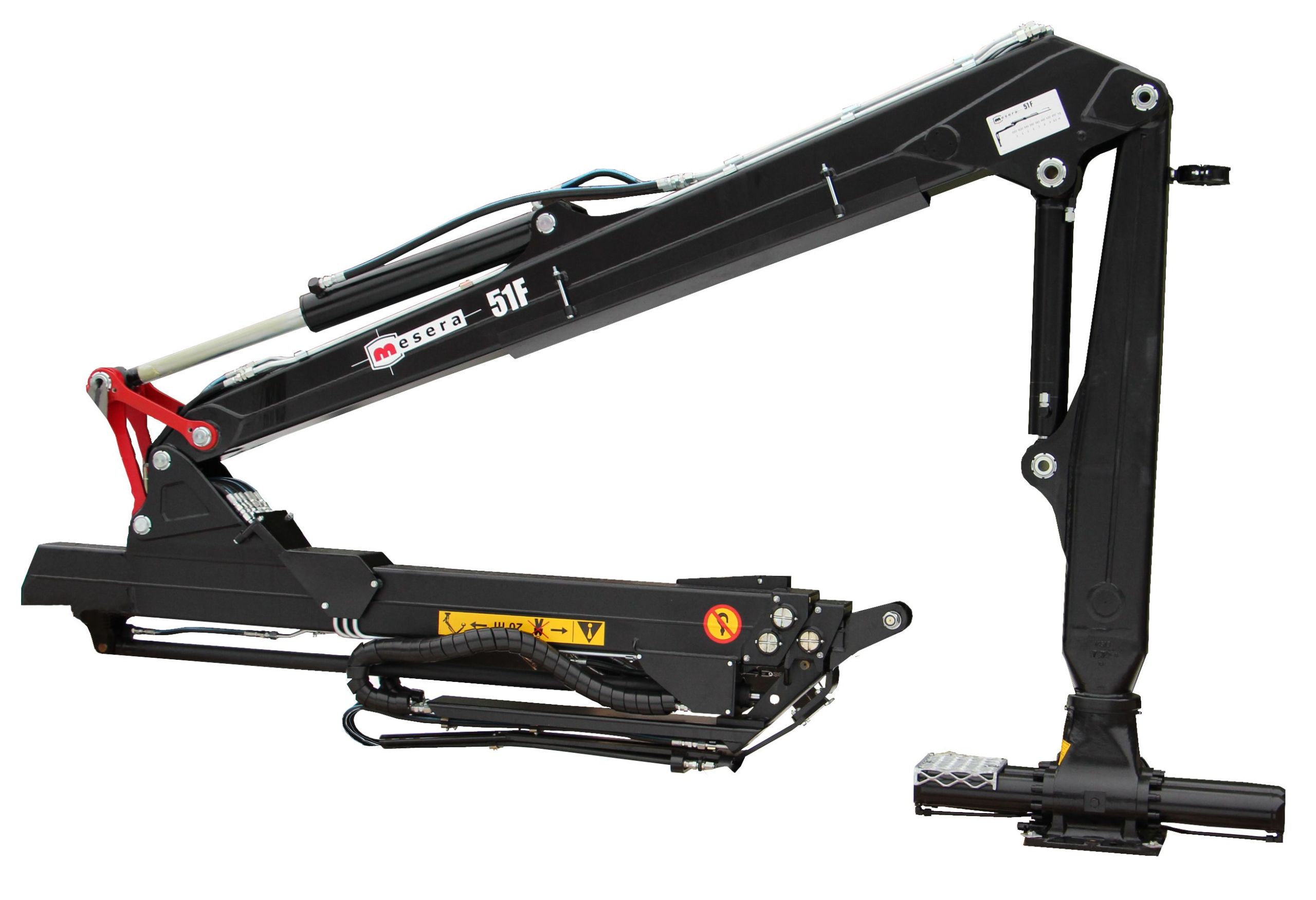 Mesera has eight forwarder loader models, e.g. classic models that were already in production during Loglift, such as the 51 and 71 (former F-series) as well as the more recently designed forwarder cranes 122 and 142. The cranes are available with both internal and external hosing. In addition to forest machines, forwarder cranes are used in industry (sawmills, plywood factories, recycling materials), chippers and tractors.
Technical specifications:  Mesera forwarders
Mesera's selection includes seven harvester crane models designed for efficient wood processing. The speed and precision of the crane's movements, sufficient torque and reliability are features that professionals appreciate. The slewing cylinders have an end damping, which prevents the slewing mechanism from damage under heavy use.
Technical specifications: Mesera harvesters
We serve nationwide in the modernization, repair and maintenance of loader cranes and related hydraulics in the wood processing industry. We sell new cranes and, if necessary, inspect and refurbish existing cranes. We handle crane projects as a complete delivery, from design to installation and documentation. Find out more about our industrial crane services here.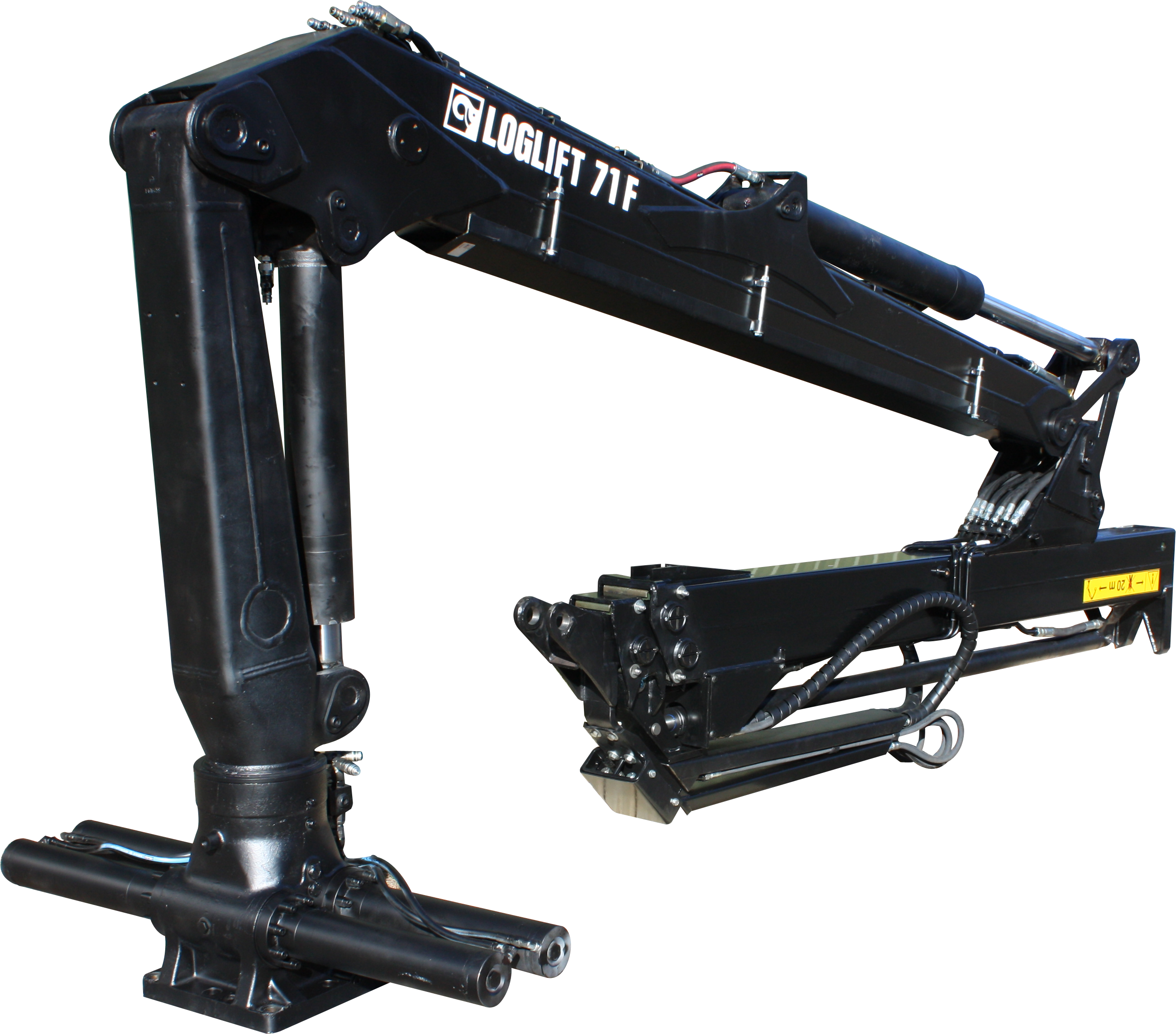 We refurbish forest machine cranes cost-effectively. Our reconditioned timber loaders meet the criteria of a thorough lifting equipment inspection, as our own authorized lifting equipment inspector always ensures the operation and safety of reconditioned cranes.
You can offer your old crane in exchange, we will compensate a repairable crane in a trade. We can also apply for a financing offer and decision on your behalf in connection with the crane sale. Our partner is Nordea Rahoitus. Ask our salespeople for more information.
Loader cranes and spare parts sales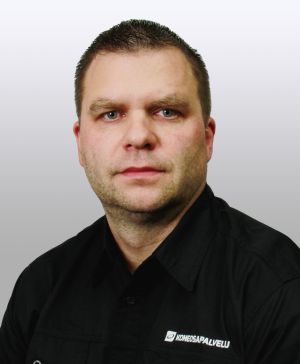 Mika Aliranta
Sales director, mobile work machinery
Spare parts, reman parts and equipment, heavy machinery repair shop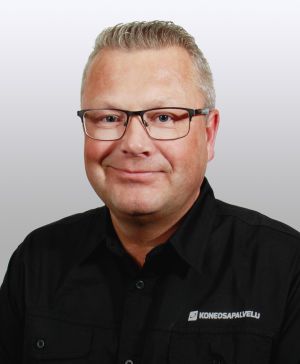 Sami Lampinen
Technical sales
Spare parts, reman parts and equipment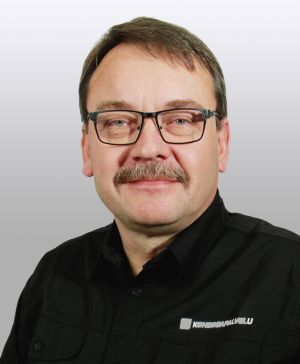 Ossi Nieminen
Sales manager
Industrial and mobile hydraulics, IQAN