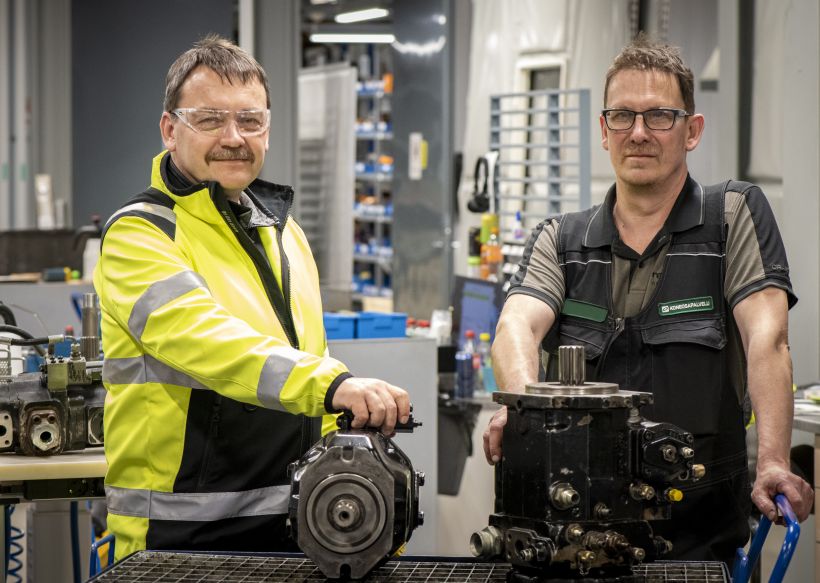 We keep your machines running
Koneosapalvelu is a multitalent of technical trade serving work machinery and industry professionals. We manufacture, recondition, service and sell timber handling-related equipment, spare parts and hydraulics. Our own products include Vahva grapples, Kopa tracks and Hyprox hydraulic power units. Welcome to Koneosapalvelu!
See contact details and opening hours
New Vahva grapples for material handlers
There are four big grapples in the comprehensive Vahva grapple series, which are designed primarily for material handlers. The C60HD, C80, C100 and C140 models bring efficiency to handling large quantities of wood for example in timber terminals. Read more and check the technical details.
We represent leading hydraulic manufacturers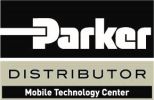 See an introductory video of Koneosapalvelu