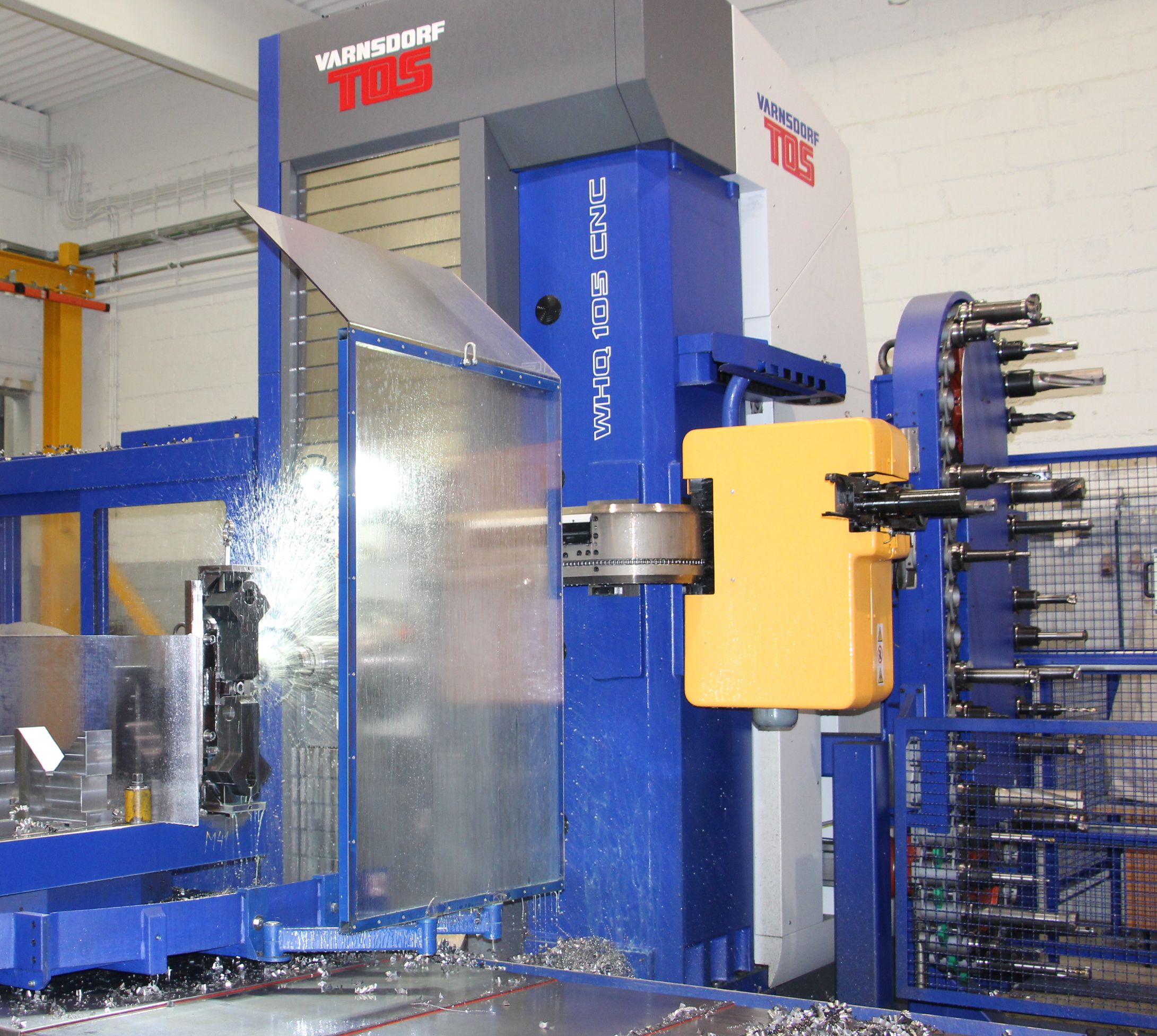 We manufacture new spare parts especially for forestry machines and timber cranes at our workshop located in Vilppula. Our product range includes e.g. transmission components, such as axles, flanges and gears, and loader crane components such as racks, gear wheel parts, pillars, and hydraulic cylinders. Over the years, we have collected ample feedback on forestry machine and crane wear parts. Our product design takes advantage of this information; our objective is cost-efficient manufacture of more durable spare parts. In addition to new product manufacture, used parts are reconditioned to replacement parts at our workshop.
We also manufacture KOPA links and 15-series VAHVA grapples. Other Vahva grapple models are manufactured at the factory of Outokummun Metalli Oy, our parent company, in Eastern Finland
The contact person for the workshop:
Juha Kuukka, tel. +358 40 191 7160
Our workshop flexibly supports our own maintenance activities – heavy machinery repair shop, transmission repair shop, crane service, and hydraulics repair shop. We can quickly perform the lathing, reaming, welding (including repair welding of castings), and cylinder repair operations required by the components in need of maintenance, thereby minimising the downtime of machines brought in for service.
Our workshop also serves the sawmill and process industry, mainly related to industrial maintenance services and hydraulics project deliveries.