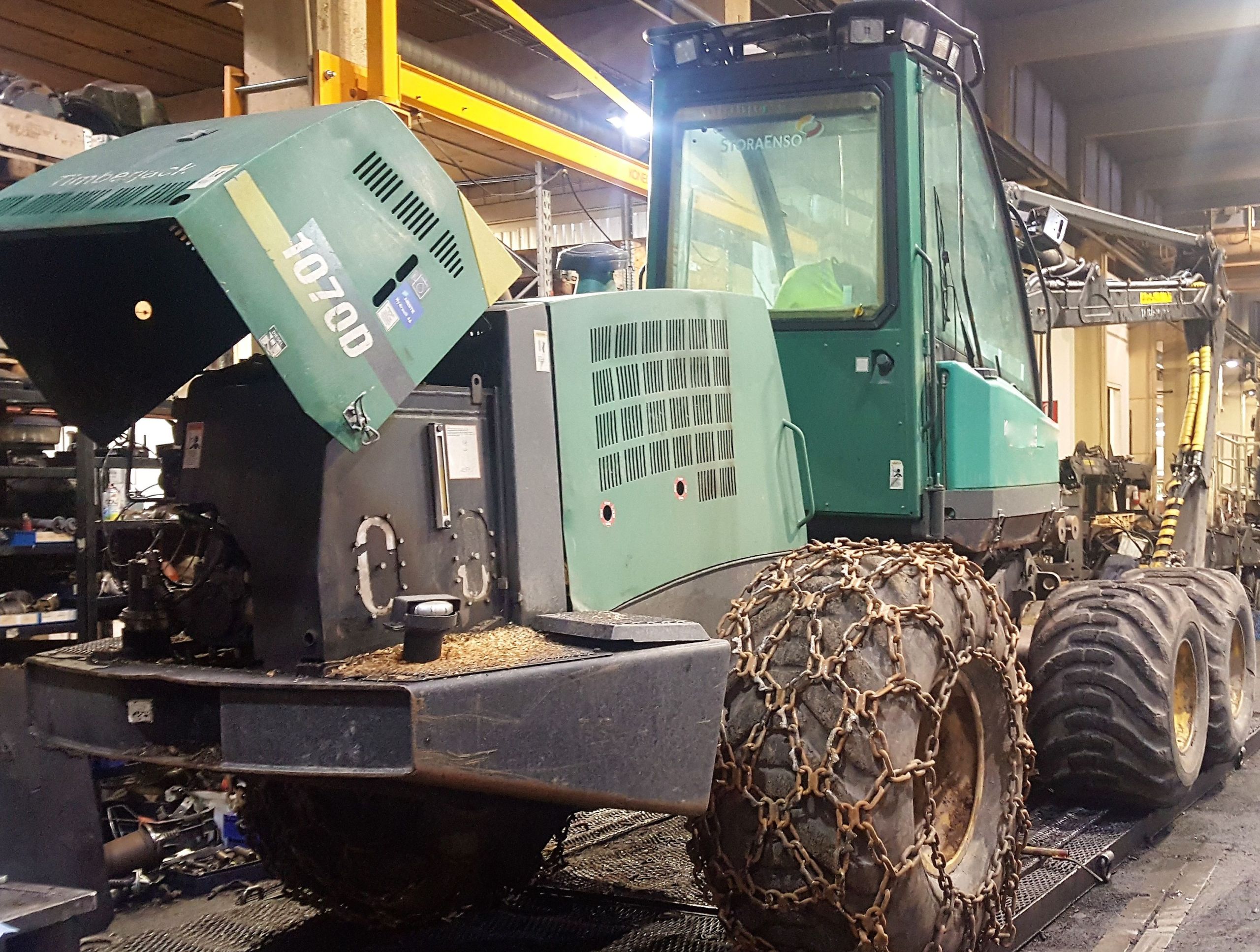 We have been engaged in the dismantling of forest machines for decades and we have a large inventory of used components and spare parts. A dismantled spare part is a used, functional component without a warranty. Low-priced dismantled parts help prolonging the life cycle of aging forest machines.
Our offering of dismantled parts focuses on hydraulics, frame, crane, cab and power transmission components of cut-to-length forest machines. In addition, we sell complete engines disassembled from forest machines. You can look up our stock of dismantled spare parts conveniently in the online catalog:
Our selection also includes new spare parts and reconditioned components for forest machines. A reconditioned part means a used component that we have refurbished in our workshop, and for which we grant a warranty.
Ask for more information about dismantled spare parts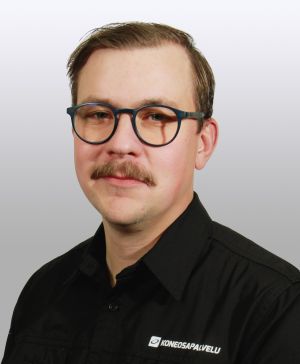 Juha Kuukka
Workshop supervisor
Dismantled parts and cylinder maintenance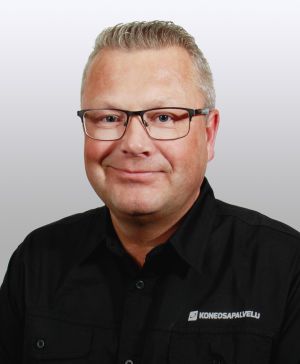 Sami Lampinen
Technical sales
Spare parts, reman parts and equipment