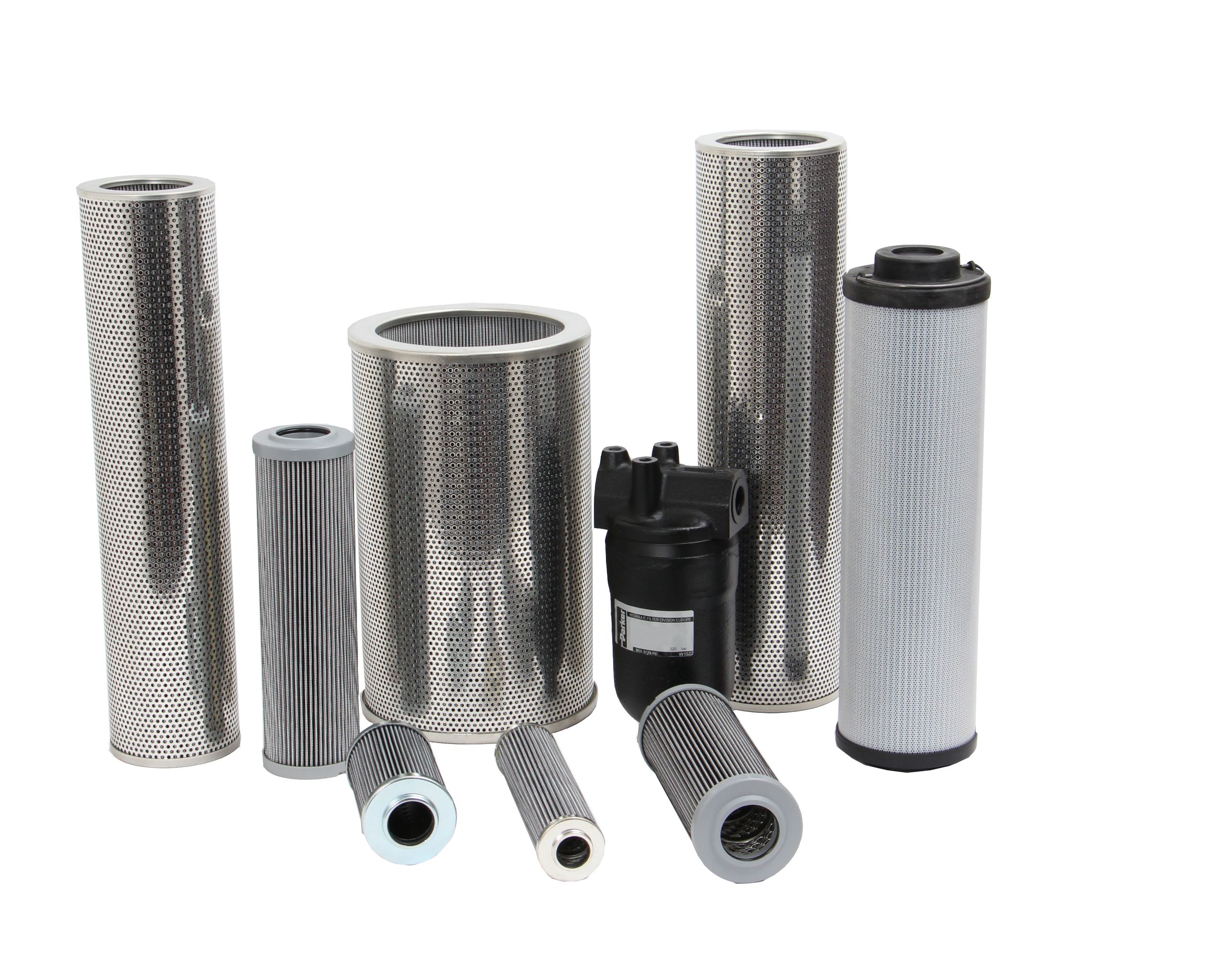 We provide hydraulic filters and supplies which suit various hydraulic systems, such as pressure filters, return filters, breathers and filler caps.
Because impurities are responsible for most hydraulic system failures, we recommend investing in quality filters and ensuring filters are replaced at the right intervals. We are happy to help you choose the right filter from the quality brands we stock: Parker, Hydac and Hengst.
We perform hydraulics pressure, flow and oil purity measurements for industry. In oil purity measurements, we use the Hydac FCU 1310 or the Parker iCountOS measurement devices. You can get the results of the purity test as a report compiled to NAS or ISO standard.
How can we help?