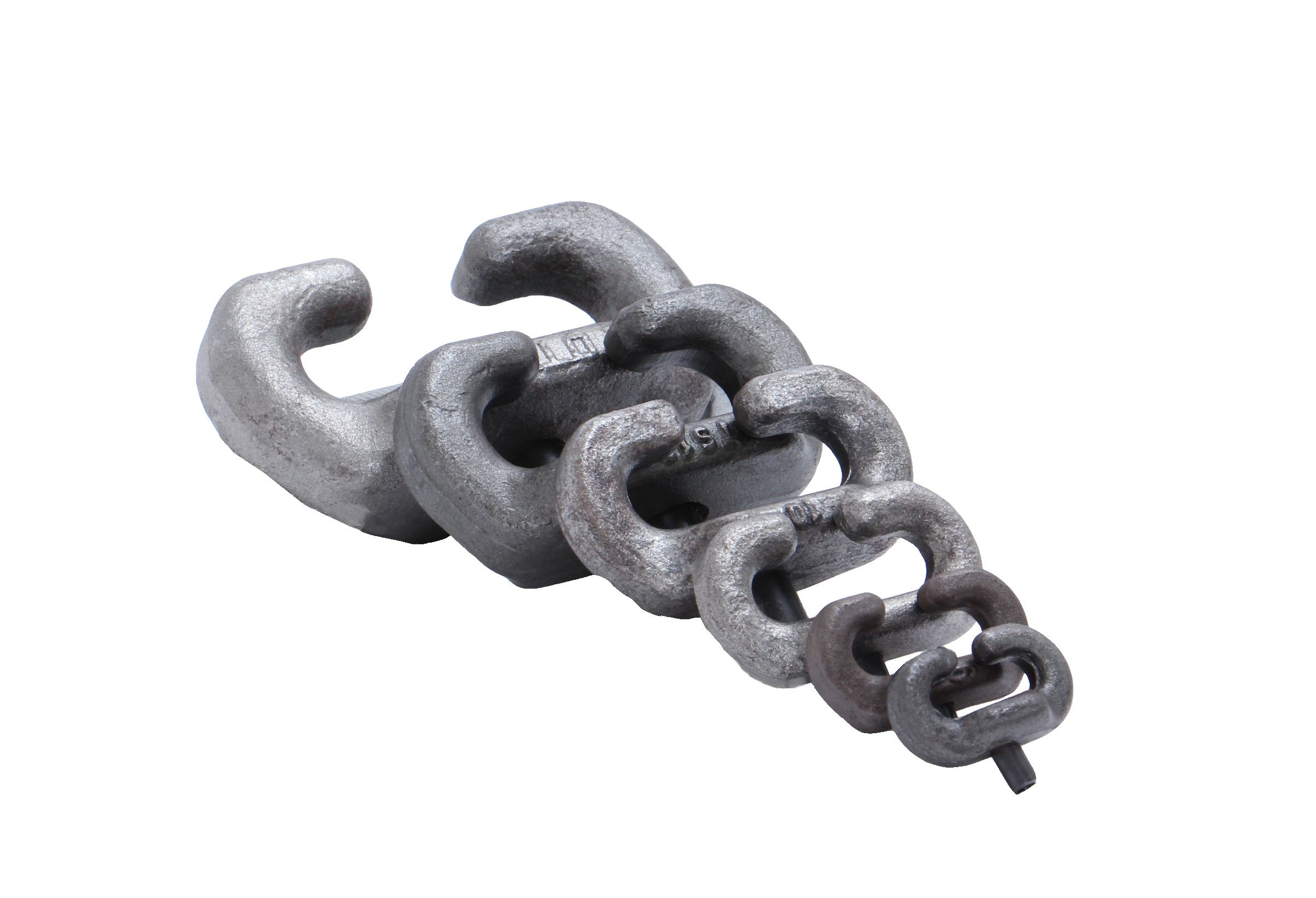 Plug couplers are used to connect tread surfaces. They are also suitable for use as repair parts for particularly thick chains (forestry chains). They are durable and easy to use.
PLUG COUPLING 6MM (Product code OL93551120)
PLUG COUPLING 8MM (Product code OL93551121)
PLUG COUPLING 10MM (Product code OL93551122)
PLUG COUPLING 13MM (Product code OL93551123)
PLUG COUPLING 16MM (Product code OL93551116)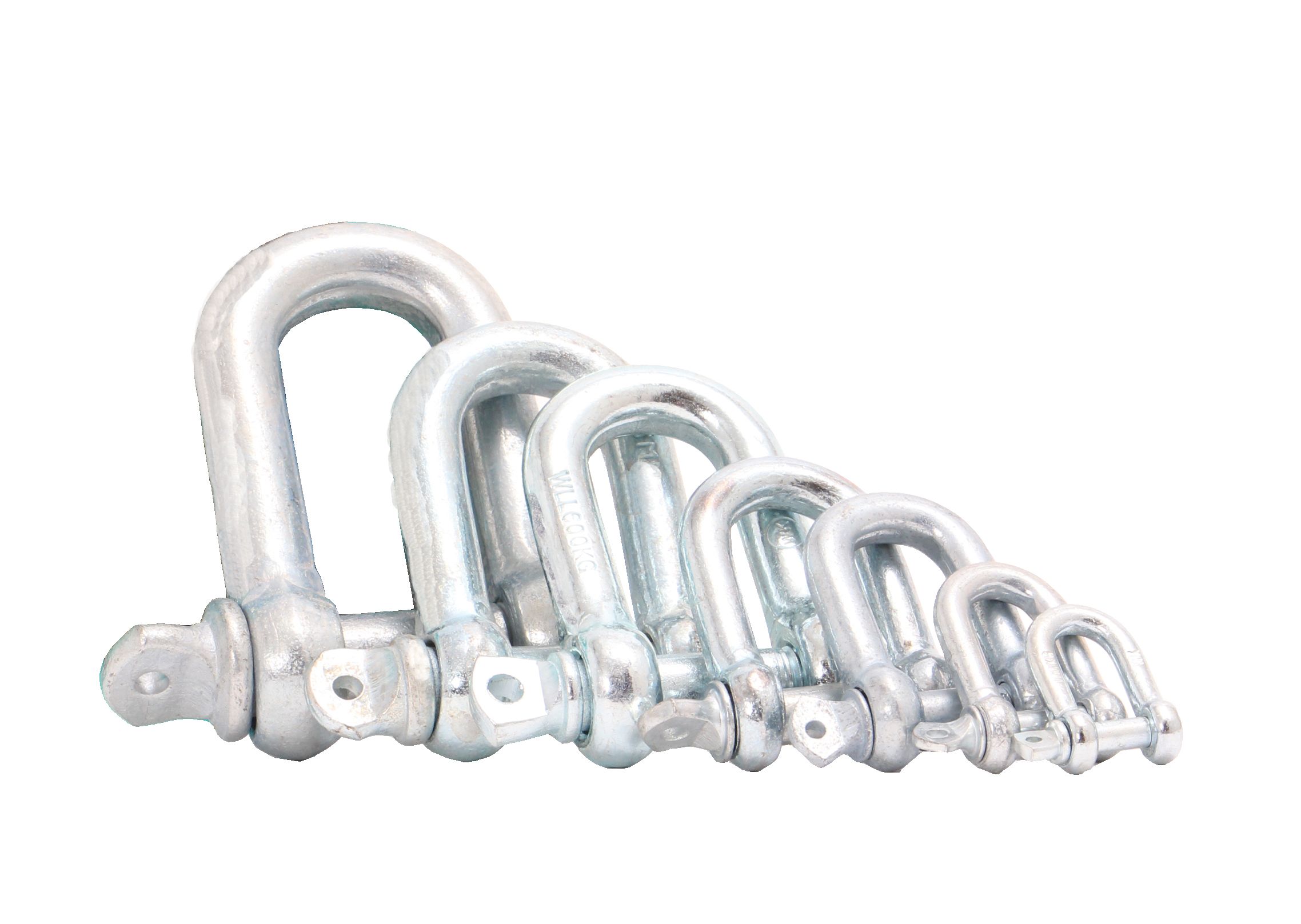 Shackles are the all-purpose spare part for users of traction chains. It's worth having some available when using the chains. Use the shackles to connect and repair chains quickly.
SHACKLE 6MM (Product code OL67798061)
SHACKLE 8MM (Product code OL67798081)
SHACKLE 10MM (Product code OL67798101)
SHACKLE 12MM (Product code OL67798121)
SHACKLE 14MM (Product code OL67798141)
SHACKLE 16MM (Product code OL67798161)
SHACKLE 20MM (Product code OL67798201)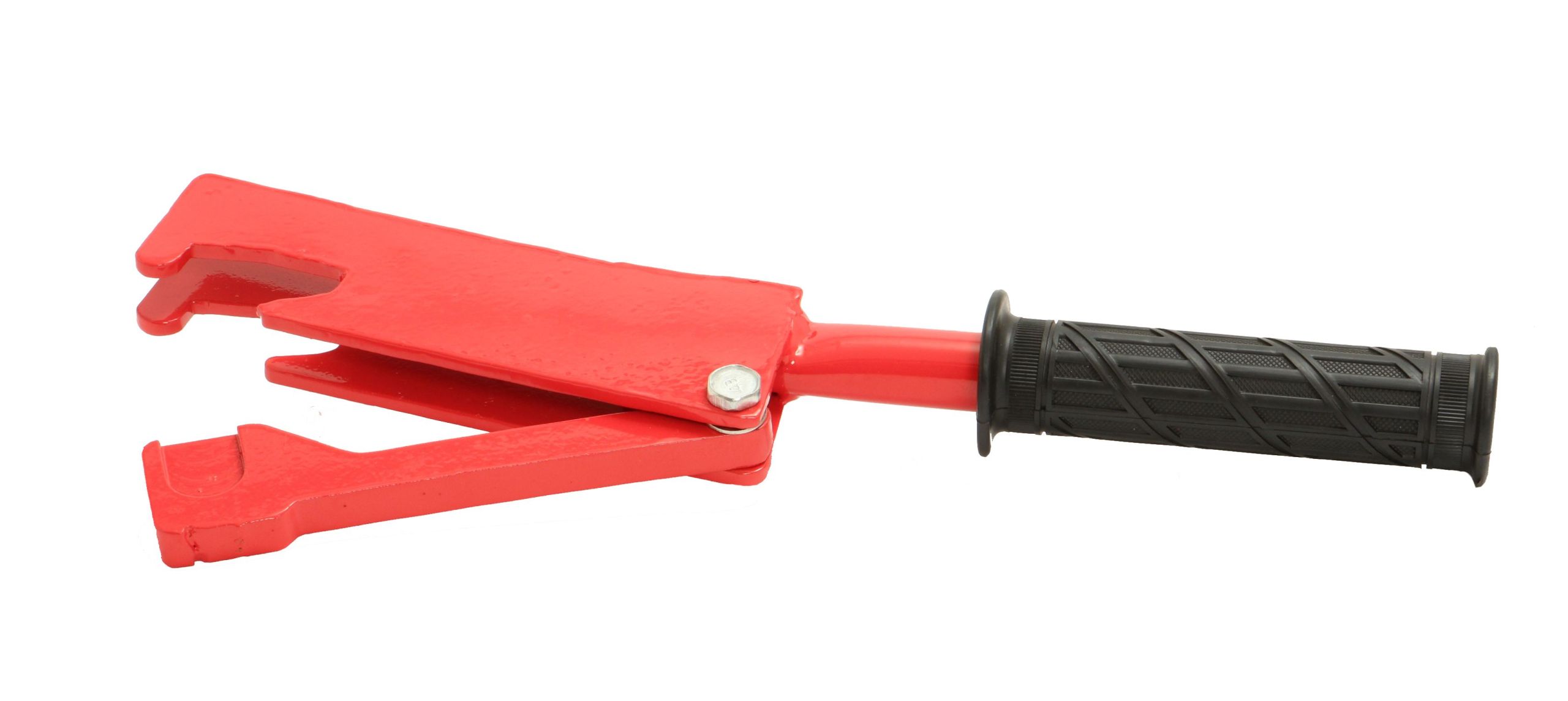 Traction chain tool range contains chain tensioners, demounting tool for plug couplings and hook pliers. Chain tensioners are used when installing or adjusting heavy traction chains. They are 'extra hand' with plenty of power during the installation.
How can we help?