Koneosapalvelu at the Swedish Forestry Expo
We participate in the Swedish Forestry Expo in Solvalla and present e.g. John Deere Forestry Classic parts product program, Vahva grapples and reconditioned replacement parts.
Koneosapalvelu participates in the new professional forestry event Swedish Forestry Expo2023 in Sweden at the Solvalla racetrack on June 1–3, 2023. The focus of the event is forest machines and the forest machine industry. We are participating in the event with a selection of accessories and spare parts for forest machines.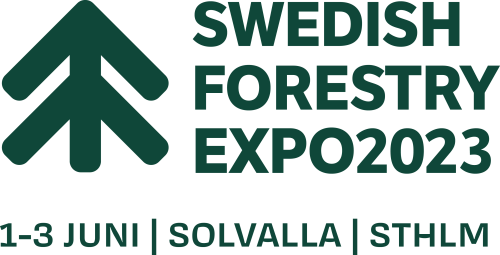 We bring a selection of Vahva grapples to the event:
Vahva C100
Vahva C36HD
Vahva KC36 E7
Vahva C21
Vahva C21 E4
In addition, we present the reconditioned replacement parts concept and the John Deere Forestry Classic Parts product program at our stand.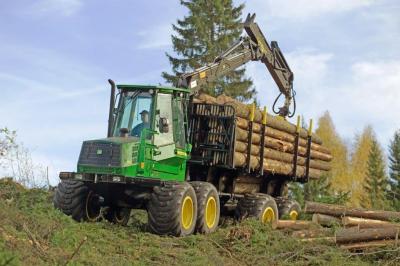 Read more about Vahva grapples.
Read more about spare parts for forest machines.
John Deere Forestry Classic Parts can be found in our product catalog.
The venue is the Solvalla race track in Stockholm, Travplan, 168 64 Sundbyberg, Sweden. Our fair booth is S25b, which is located near the main entrances. The fair is open to the public Thurs-Fri June 1.-2. 9 a.m.–5 p.m. and Sat 3.6. from 9 a.m. to 4 p.m. Welcome to visit our stand!